International
Awards and Nominations
Oct 2019 - Please find attached a message from International Nominations & Elections Committee Rep, Lorraine Longmuir.
Click the button below to download the Awards and Nominations document for your records.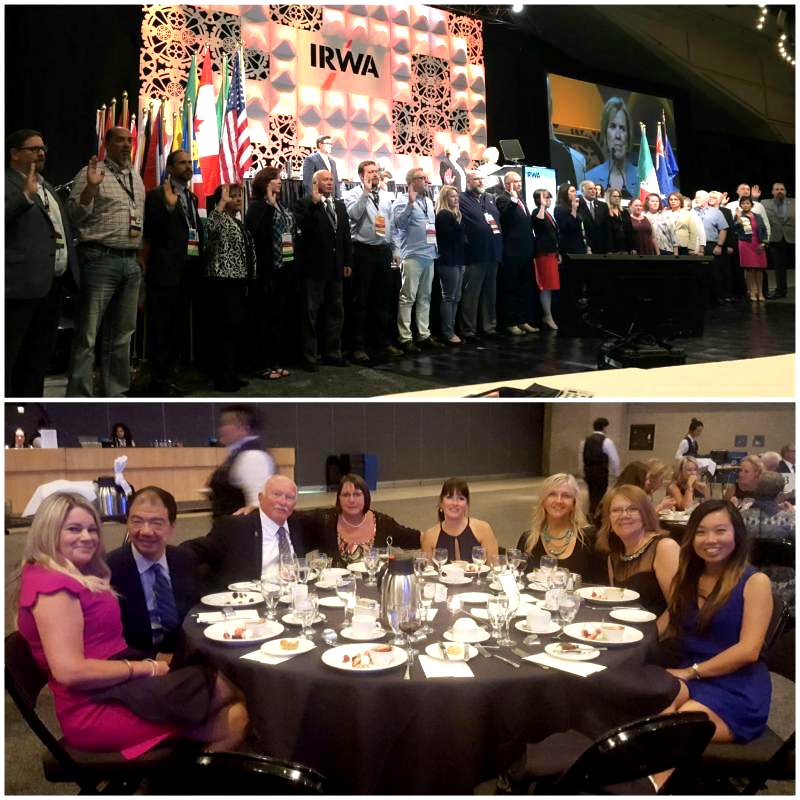 International Conference
June 23-27, 2018. Edmonton, AB. - The 2018 International Conference was held in Edmonton, Alberta. Chapter 29 was officially represented by the 2018 International Directors, being Vicki Wong and Chris Dietrich.
International Summit: Delivering Land Assembly - UK Dilemmas, Global Solutions. (London, England)
March 24-25, 2020. EY, Gowling WLG, House of the Lords, in London. Website: http://landassemblysummit.org/. Every country has unique challenges in the modern world. The successful delivery of housing, modern services and infrastructure, regenerating city and town centres, as well as business communities, all are common ambitions and in every case, the acquisition of land and rights are the vital ingredients.
Each country and each scheme has a unique set of dilemmas with the potential to frustrate and disable, and whilst no one country has the magic ingredients to overcome such obstacles, we can learn and potentially find solutions from the global market place. The key is to understand what solutions work in different jurisdictions, and then consider whether the solutions can be readily applied elsewhere. This is how best practice evolves and matures.
This is a UK held event, but its focus is on what represents best and effective practice from around the world. For that reason, it will unquestionably be of value for practitioners wherever they might be based. There will be a social programme to experience the diversity and unique qualities of London.
Road to Minneapolis
2020 June 21-24, 2020. Hilton Minneapolis. Website: Click Here. We invite you to attend this valuable industry event and take advantage of the many educational and learning opportunities, as well as the networking events that have been planned just for you. Please feel free to contact us if you have any specific questions regarding the annual conference, and check our website often for updates regarding our plans as we continue mapping out your educational event of the year!